PSUK supplies spiral weld pipe, fittings, joints and valves to the UK water market through our partnership agreements with various European manufacturers.
PSUK can offer a full range of materials, grades and specifications can be offered to suit requirements for the UK water networks schemes in the potable, non-potable and hydro industries.
Steel water pipe
Through our commercial partnership with the Noksel España S.A. steel pipe mills in Spain and Turkey, PSUK can supply spirally wound pipe to UK water network projects in diameters ranging from 406.4mm OD to 3048mm OD and in wall thicknesses from 4mm to 26mm. Pipes can be offered in lengths from 8000mm up to 18,000mm and can be offered in conjunction with a range of coatings, linings and pipeline joining methods to suit the specific project requirements. For potable water schemes, PSUK only supply WRAS DWI Regulation 31 approved steel pipe and fittings.
Our range of water pipes and fittings: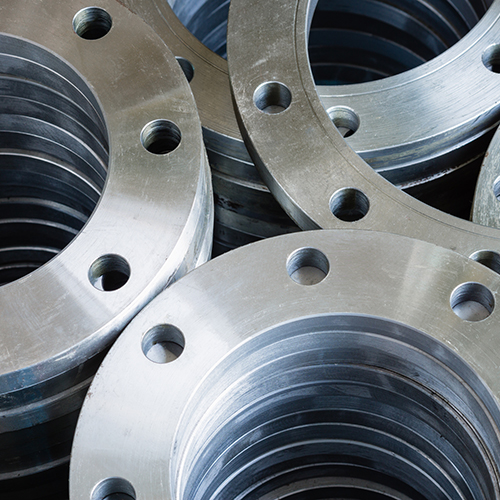 Through our supply chain partners in Europe, PSUK can offer a full range of both standard and bespoke DWI Approved fittings for the water pipeline markets. This enables us to offer complete packages of works, which in turn provides increased traceability and confidence to our clients. A full range of coatings & linings can be offered to suit specific requirements and General Arrangement CAD Drawings can be provided for all fittings supplied.
Water Pipe Fittings:
Bushes
Caps
Couplings
Crosses
Elbows in 1.5D, 2D, 3D
Nipples
Plugs
Swages
Tees
Unions
Reducers
Flanges
Please note that further ranges of fittings are available and PSUK can have bespoke fittings manufactured to suit client requirements.